Don't wait to learn how to use automation software until after you get too much work to handle. Use the tools the big boys use and spend more time growing your business. Our suite of process server specific tools is perfect for the startup or small company that wants to spend more time serving papers or chasing clients.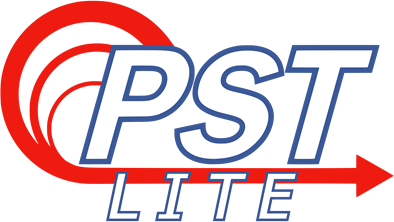 PST is the most used software by private process servers in the country. Now you can the same power that thousands of process servers rely on at a manageable small business price.
With PST Lite you get all the power of PST Hosted with Web Services Pack ℠ at an affordable price. Get work from other PST customers or Secure Document Trading users loaded directly into your database. Send email notifications to your clients automatically so they always know where their papers are without having to answer phone calls. Access your data anywhere you have an internet connection, in the car, at home, you don't have to be tied to your office to complete the paperwork anymore.